Its noble and historic shape combined with its domestic utility make our handmade Confit Jar perfect for an elegant entryway statement piece. It also serves as a great vessel for a fresh bouquet of flowers or even as a handy utensil holder in the kitchen.
HANDMADE. LEAD-FREE. FOOD SAFE.
DURABLE: DISHWASHER MICROWAVE AND OVEN SAFE.
Swatches: Orange, Amber, Ivory, Charcoal, Denim, Seafoam



















Confit Jar With Stamp
Care Instructions
Dishwasher, microwave and oven safe.
Heirloom quality meant to be kept forever. Make sure to clean gently with environmentally-friendly detergents.
Dimensions
12" TALL, 11" WIDE
Handmade
All of our pottery is designed and carefully crafted in our Bronx studio to strict specifications and checked for quality.
We would be thrilled if you would leave
a review and a photo of your favorite product!
This is our passion project.
We're a small team... and we like it that way.
Handcrafted Excellence

Every piece of pottery is meticulously handcrafted with exceptional attention to detail. We take pride in our commitment to craftsmanship, ensuring that each item is made with the utmost care and precision.
Functionality & Practicality

We emphasize the functional aspect of our pottery. We design our products to be not only visually appealing, but also highly functional for everyday use. Each piece is carefully crafted to enhance the user's experience, whether it's a mug that perfectly fits the hand or a bowl that serves its purpose with elegance.
Unique & Personalized Touch

We offer our customers the opportunity to own truly unique and personalized pieces. As each item is handmade, no two pieces are exactly alike.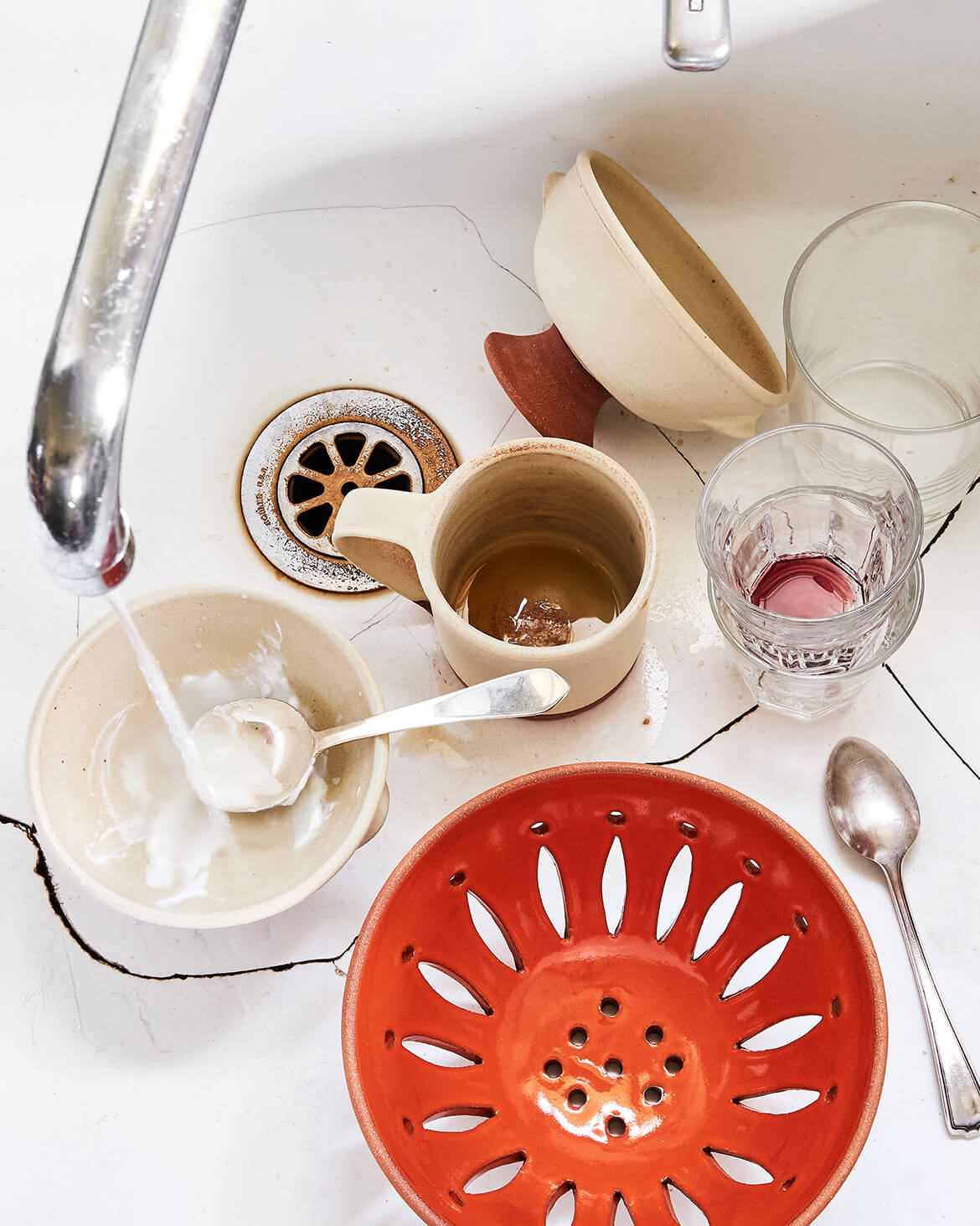 Functional Art
Meant To be Used
Safe to be used in the dishwasher, oven, and microwave.

Shipping & Returns
All items are made-to-order. Please allow up to 4 weeks for production of your pieces. Returns accepted within 10 days in unused, original condition.